Youth Recap
Posted by NoarlungaSeaford Catholic Parish on 15 June 2021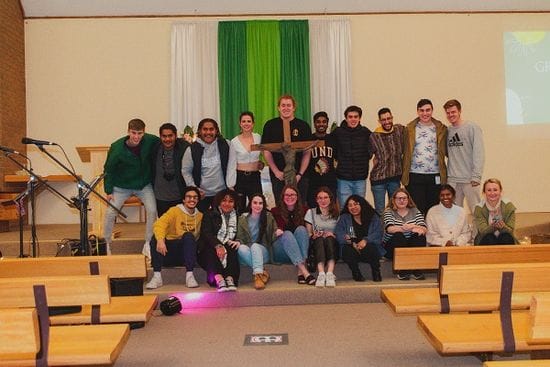 Dear Brothers and Sisters in Christ,

We've had another amazing session and what an exciting night it was to have many more returning faces and even new ones too! As we are all arriving at the end of another school semester we were so blessed to have Ewa Starr remind us of the power of God and how through the Holy Spirit God guides and aids our lives.
As we were guided through powerful reflection and music we were all given the chance to stop and take a breath in our fast track life.
We'd like to thank you all once again for attending and encourage everyone to continue to take time out of your lives to thank God for all his blessings.


** A Quick Reminder **

Confession + Cleaning Bee
St Luke's Noarlunga Parish: 19th of June @ 8:30am

Wear comfortable/appropriate clothing and feel free to bring PPE
Date: 19th of June
Time: 8:30AM
Place: Saint Luke's Church
God Bless and Remember "He must INCREASE and We must DECREASE" (John 3:30)
Social Media and Communications Team
St Luke's Evangelists
2021
Author:
NoarlungaSeaford Catholic Parish