Youth Meeting 3 Sep
Posted by NoarlungaSeaford Catholic Parish on 7 September 2021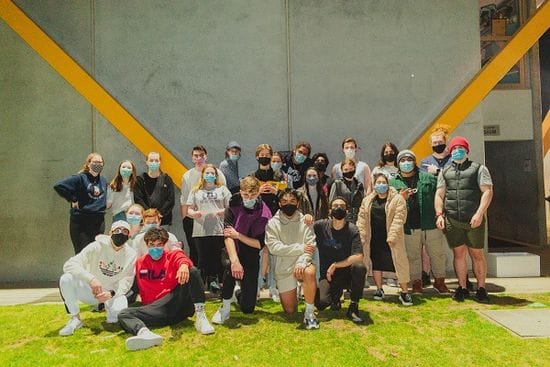 Dear Brothers and Sisters in Christ,
WHAT A NIGHT!! We had so much fun together during our last SLE session with our Games and Reflection night ?
We had a great turn out and even better engagement from all our wonderful youth ?
We would like to thank our Games and Music committees for preparing it for us and pulling it all off ??
God Bless and Remember… "He must INCREASE and We must DECREASE" (John 3:30)
Social Media and Communications Team
St Luke's Evangelists
2021
The next youth meeting for saint Luke's Evangelists will be held on the 17th of September at 6:00pm, thank you.
Author:
NoarlungaSeaford Catholic Parish