Youth Meeting
Posted by NoarlungaSeaford Catholic Parish on 10 August 2021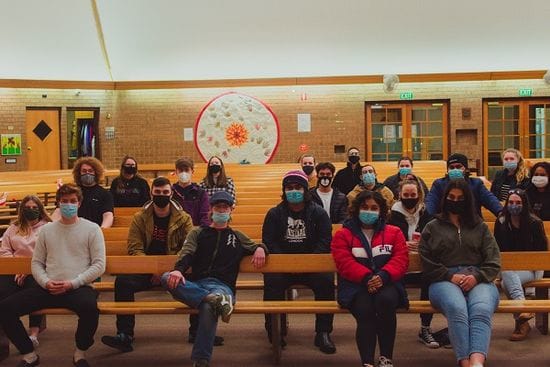 Dear Brothers and Sisters in Christ,
It was wonderful to see so many of return after having to postpone our last session due to lockdown. We had such an amazing and enlightening session on Friday and blessed to have the opportunity to reunite.
We know these are busy times but we are grateful that you took the time to join us in reflection. We thank Alex Greaves for revealing to us how we are all Arts of Christ and although broken, we become one with him and each other.
Also not forgetting all those that work BTS, those continuously praying for us and the future of all Youths. Thank you. We are truly blessed to have such a supportive Parish behind us.
God Bless and Remember… "He must INCREASE and We must DECREASE" (John 3:30)
St Luke's Evangelists
Note: The next youth meeting for Saint Luke's Evangelists will be held on the 21st of August at 6:30pm.
Author:
NoarlungaSeaford Catholic Parish