Youth Meet 17 Sep
Posted by NoarlungaSeaford Catholic Parish on 21 September 2021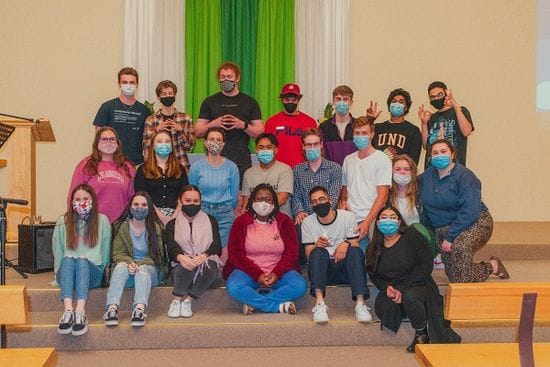 Dear Brothers and Sisters in Christ,
We have recently had another eventful SLE session. ?
It was a delight to finally be able to enjoy dinner together again ? followed by an enlightening talk about Prayer and Christ being an important factor of our lives.
Thank you everyone for joining us and we look forward to seeing you next at our FIRST SOCIAL NIGHT (Lazer Tag) ?
God Bless and Remember… "He must INCREASE and We must DECREASE" (John 3:30)
Social Media and Communications Team
The next youth meeting for Saint Luke's Evangelists will be held on the 1st of October at 5:30pm.
Author:
NoarlungaSeaford Catholic Parish