Saint Luke's Evangelists Youth Launch Night
Posted by NoarlungaSeaford Catholic Parish on 14 April 2021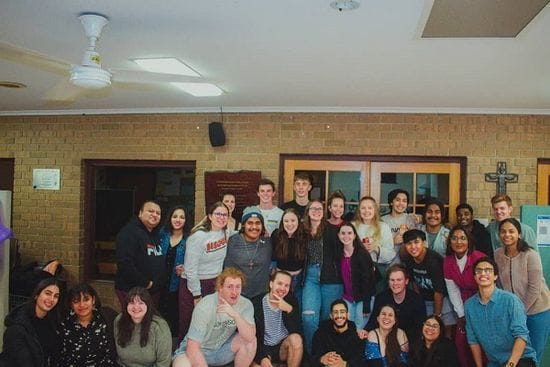 Dear Brothers and Sisters in Christ!

We, FINALLY, had our Saint Luke's Evangelists Youth Launch Night and it was definitely a night to remember.
We had games that brought us back to our childhood and built us into a community, a profound and eye-opening talk by Father Dev, on Youth, Community and Friendship and being able to share a meal and our time together was a wonderful start to our ministry as youth. We look forward to our future in the church.

God Bless and Remember...we were Saved to Serve.
Social Media and Communications Team
St Luke's Evangelists
Author:
NoarlungaSeaford Catholic Parish